Planning a Wedding at Dreams?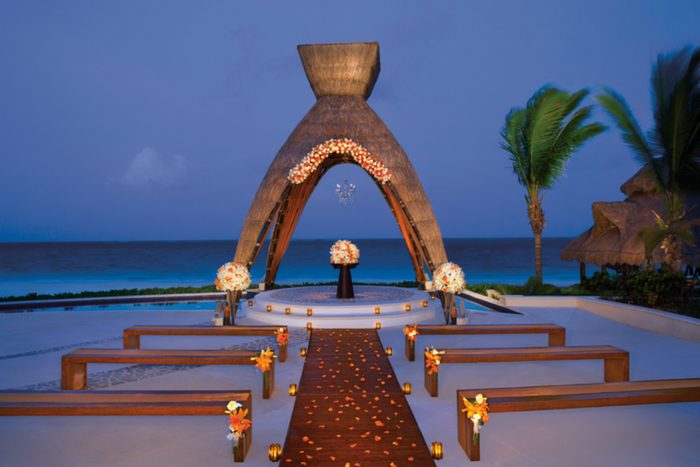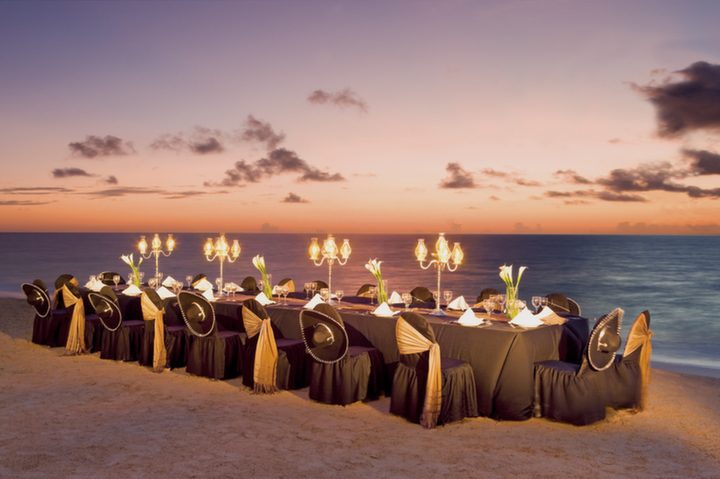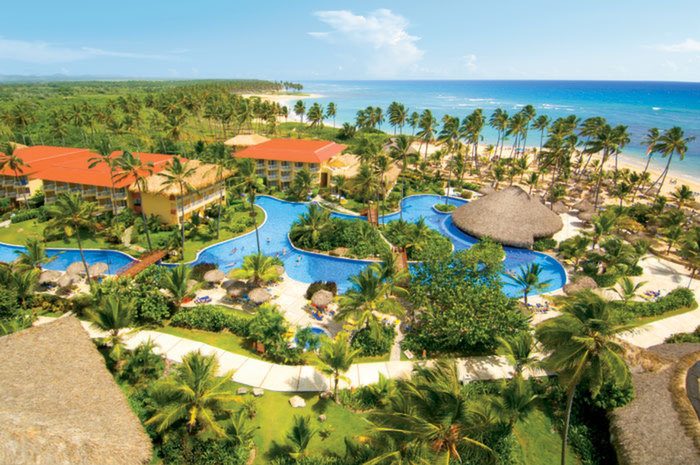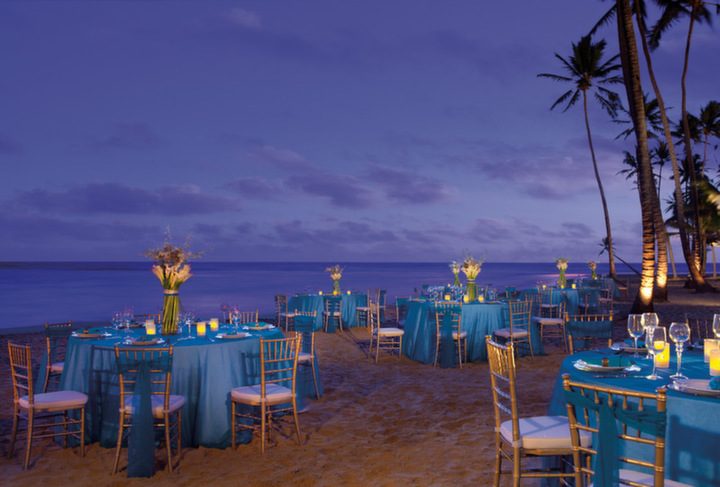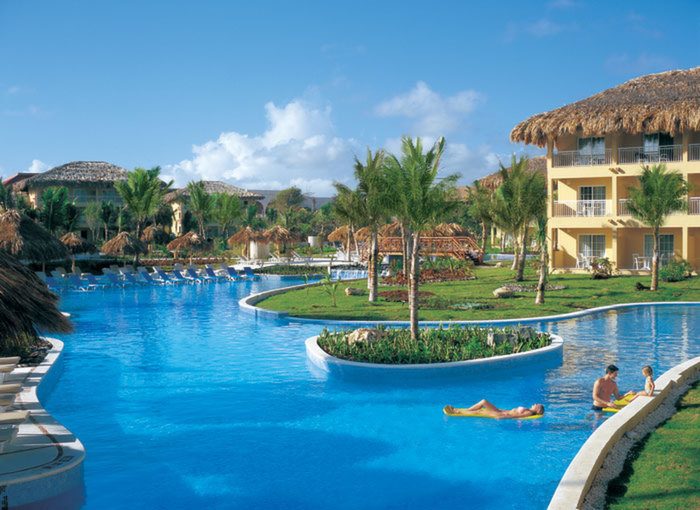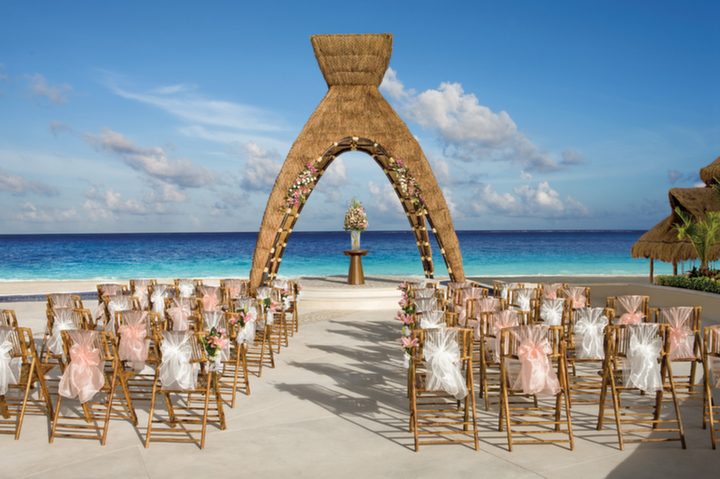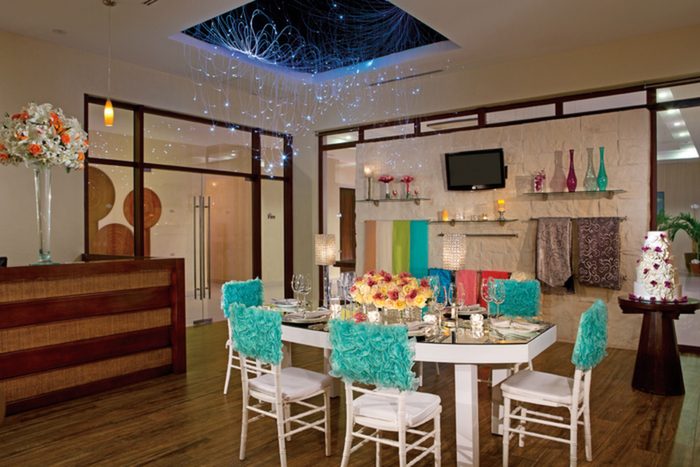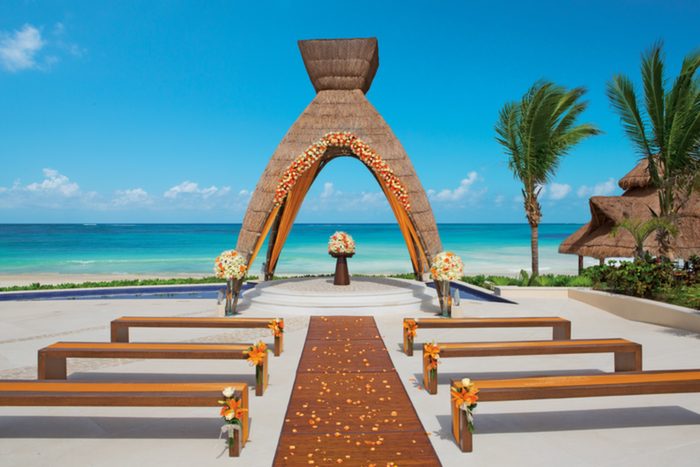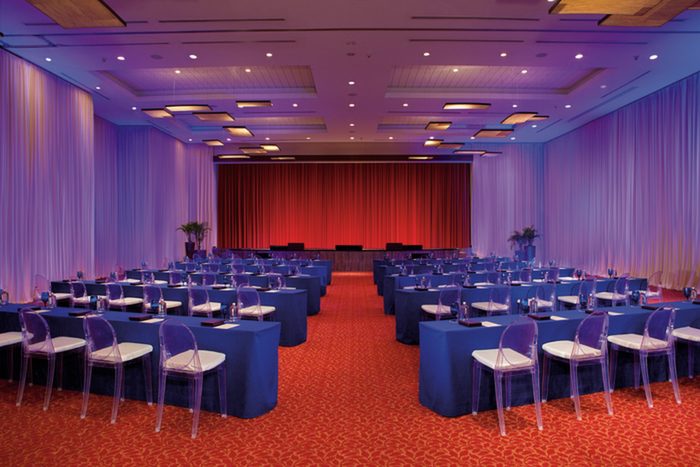 Dreams Wedding Packages
---
---
Exclusive Group Perks
What's Free Website?
You'll have your own wedding website, something like www.GroomAndBride.com, where your guests can reserve their rooms, add their flights, make their deposits or payment plans and see all the details about your destination wedding. You'll have full access to the guest list, so you can spend less time playing phone tag with your family and friends..
Destination Weddings at Dreams
Tired of traditional hotel descriptions? This isn't one of them. Dreams Resorts are perfect for destination weddings because of their focus on luxury and family friendly environments. Forget the wristbands! Dreams are wristband free resorts, so you don't have to wear that annoying wristband that leaves an ugly tan.
Dreams hotels also don't require dinner reservations and don't put a limit on how many restaurants you can go to. Since Dreams resorts tend to have a more American crowd, you should expect better service and fast responses from wedding coordinators.
Why book Dreams Resorts with us? Because we'll plan your wedding and we'll do it well. Plus depending on the season and number of people attending, you could be eligible for every 6th room Free.