Say "I Do" to a Destination Wedding
If you and your new partner are looking to keep the excitement going, make plans to head to Antiqua! This adventure-filled island is ready for you to bring it all! Make plans to zip line through the jungle or hug a stingray. Visit Devils Bridge, or refuel at any one of the many island beach bars available with fine drinks and delicious grilled food. You will feel right at home in Antigua, experiencing your new lives together one beautiful sunset at a time.
Start Planning Your Wedding!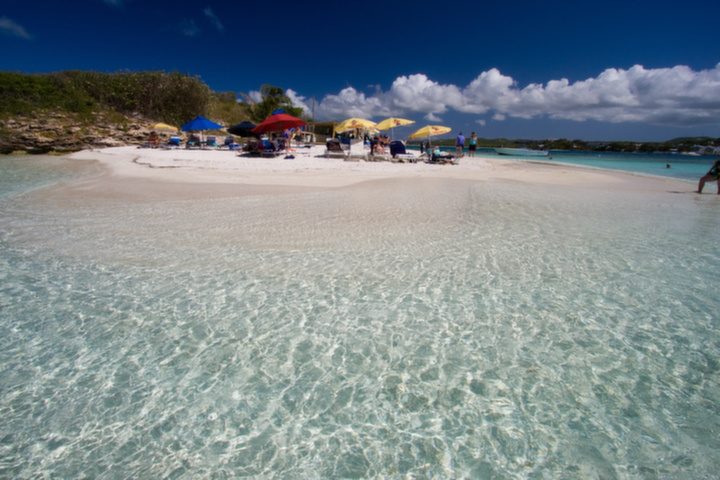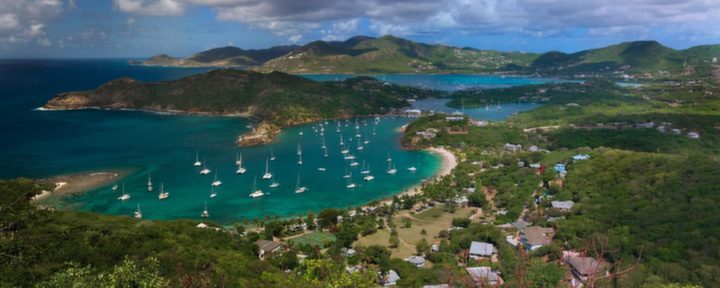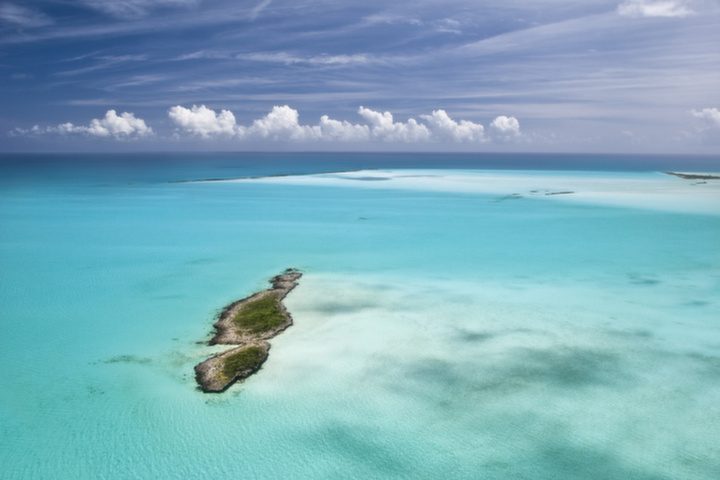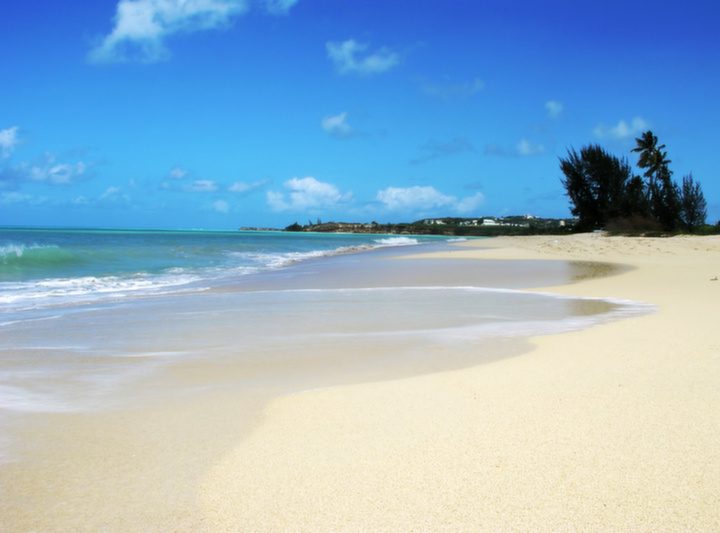 Exclusive Group Perks
Best Time to Say "I Do"
Get Rates for 15+ Guests