Say "I Do" to a Destination Wedding
Take your destination wedding to the tropical paradise of your dreams in Aruba. Aruba's beautiful beaches, warm climate, bright, sunny skies, and modern resorts will make your destination wedding one that's not only memorable, but also fun, relaxing, and luxurious. Get pampered in the spa, go sailing on the dazzling blue ocean, hit a few golf balls, or even play your odds at the casino. No matter what you and your wedding guests are interested in, Aruba has something for everyone.
Start Planning Your Wedding!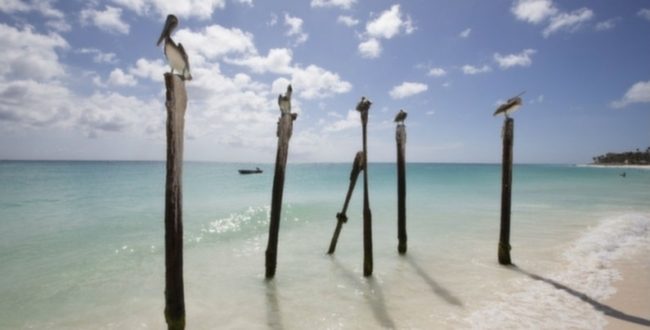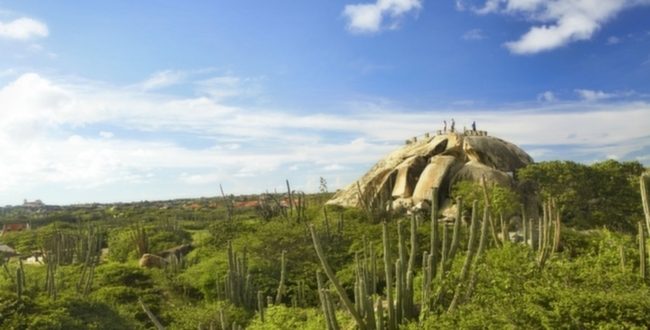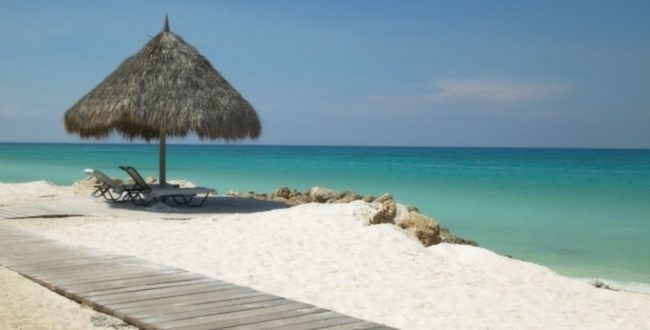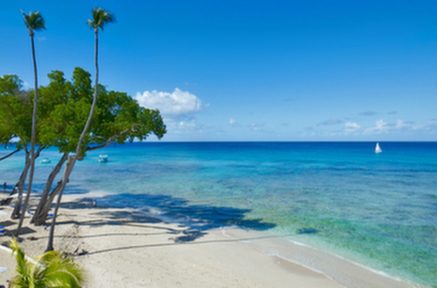 Exclusive Group Perks
Best Time to Say "I Do"
Get Rates for 15+ Guests