Say "I Do" to a Destination Wedding
Book today and receive your free personalized wedding website, exclusive group rates, a low deposit and room discounts for the bride and groom. With locked in hotel room rates you don't want to miss out on all Inclusive specials available now! With advantages like large group discounts, and no fees, you should speak to one of our dedicated travel agents by phone, email or even text, about booking one of our relaxing packages today! Our advanced resort training ensures that our goals are your goals!
Start Planning Your Wedding!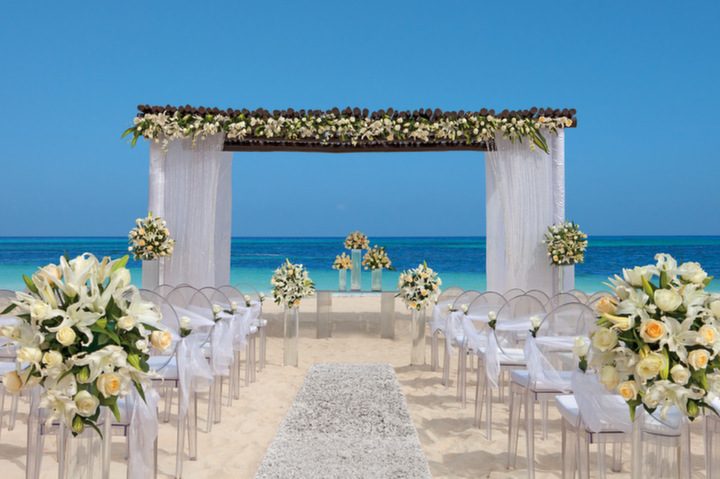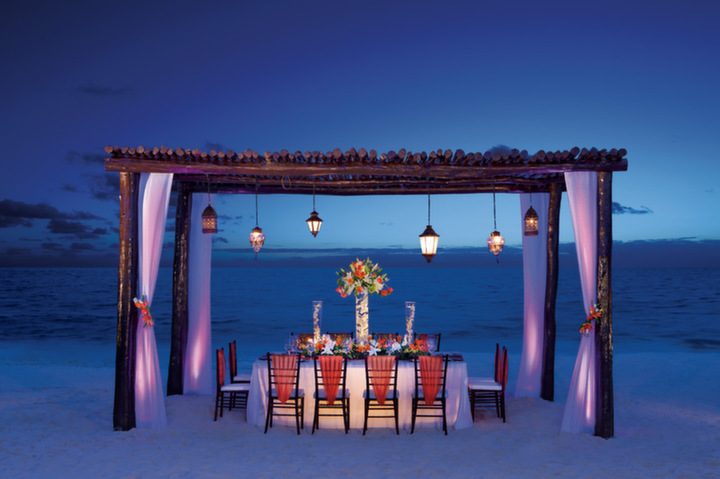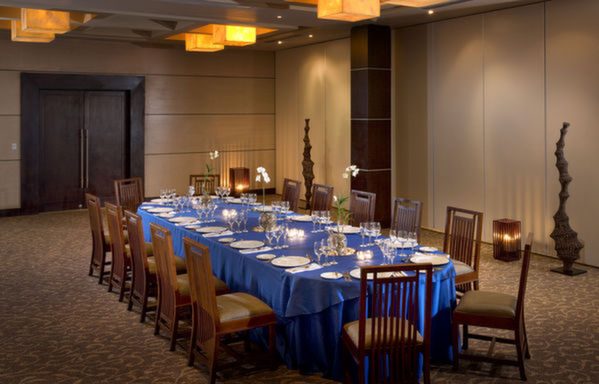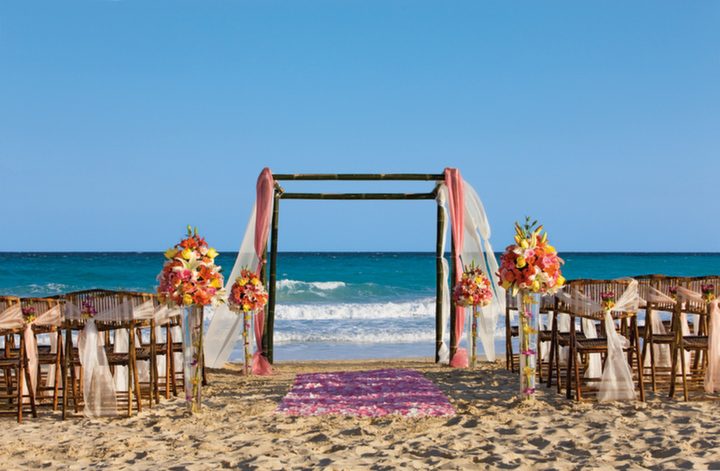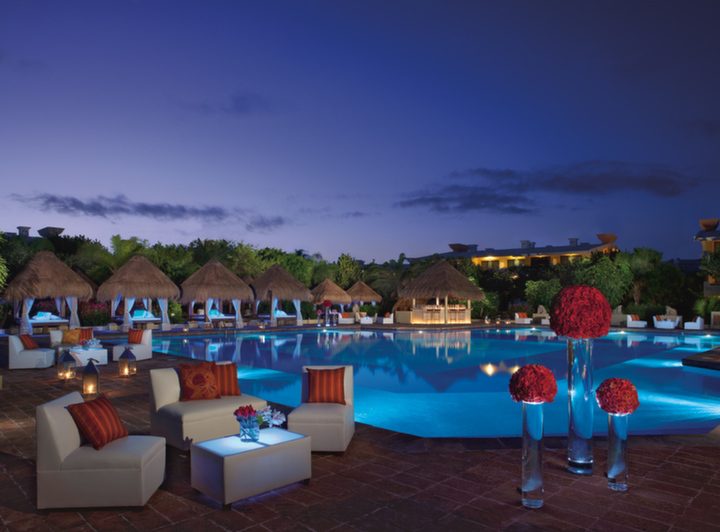 Exclusive Group Perks
Our Advantages
About Our Agency