Planning a Wedding at RIU?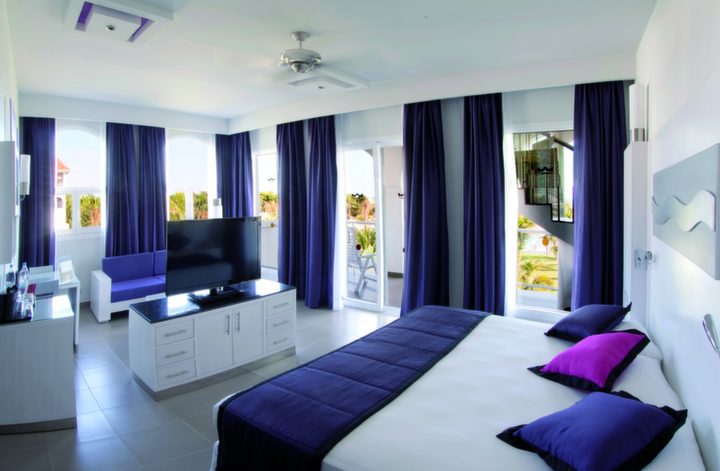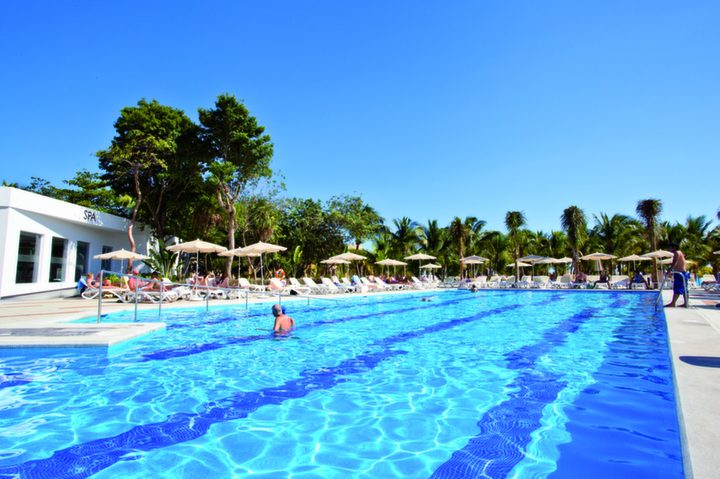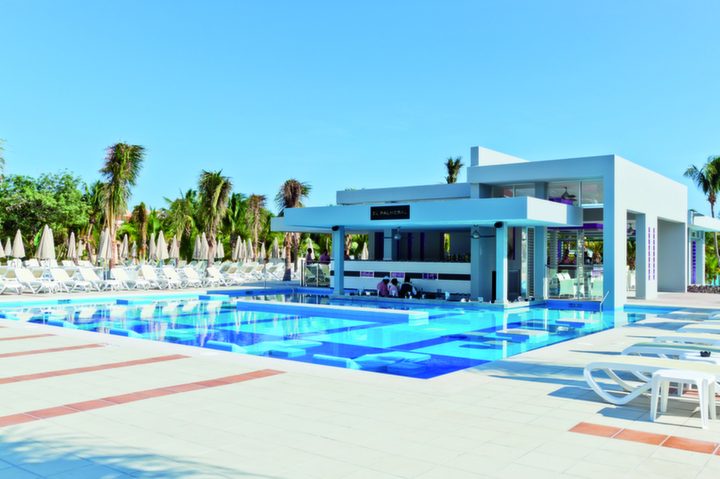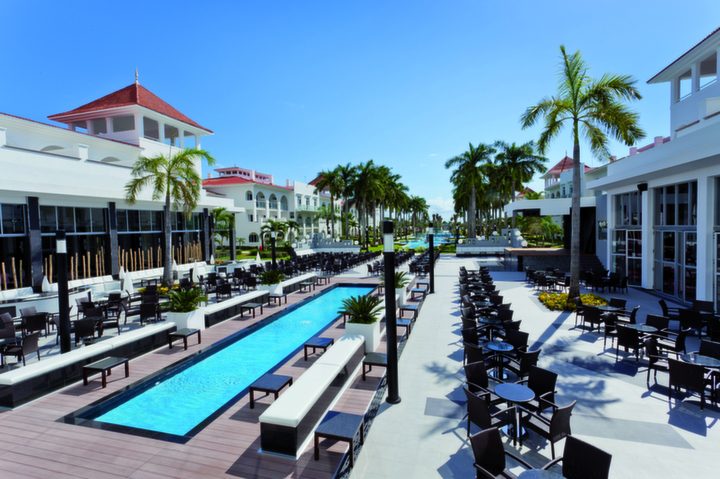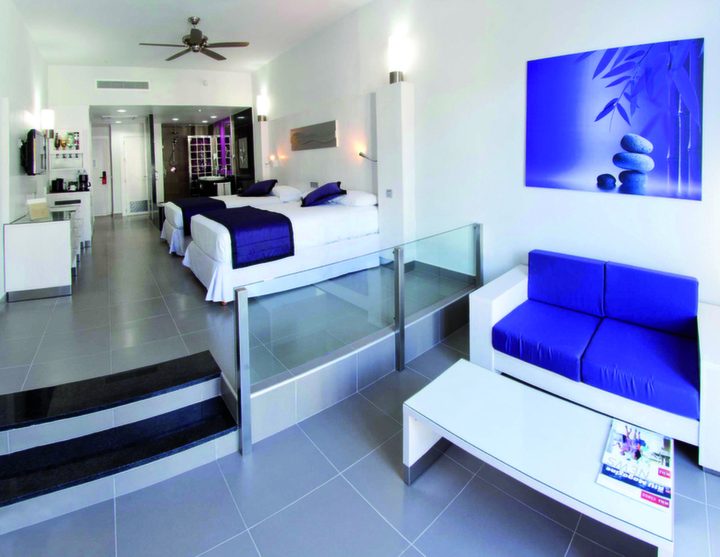 Exclusive Group Perks
Why have a Destination Wedding at RIU?
RIU Resorts have perfected the destination wedding planning process. They reward you for having your destination wedding at RIU, by offering you every 6th or 11th adult free depending on what resort you stay at and what time period. If you're wondering why you can't see group rates online, it's because online travel agencies are not able to sell more than 9 rooms at a time. This is why working with Wedding All Inclusive is so important! We're able to tell you which RIU resort has 10 rooms left and which one has 100 rooms left. One of the biggest mistakes you can make, is not booking ahead of time to avoid the resort selling out.