Planning a Wedding at NOW?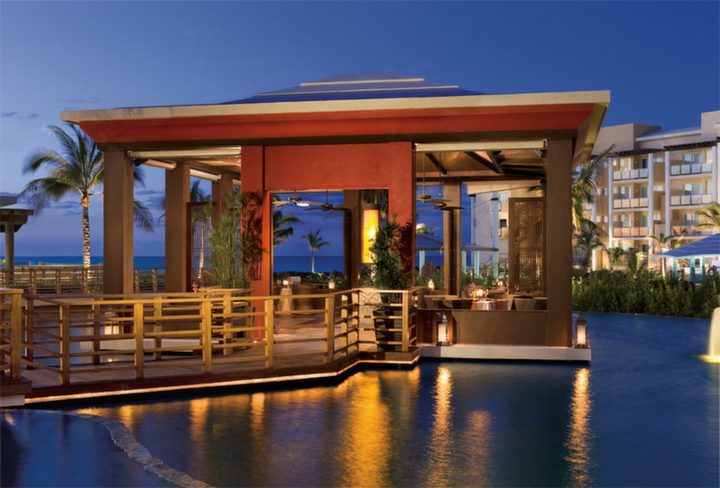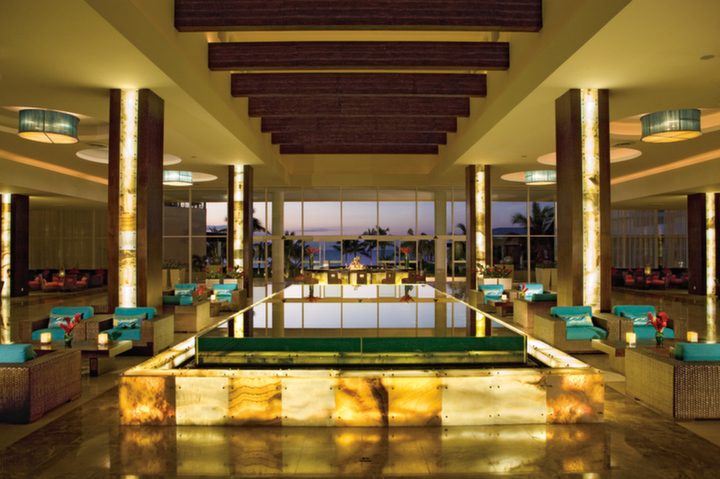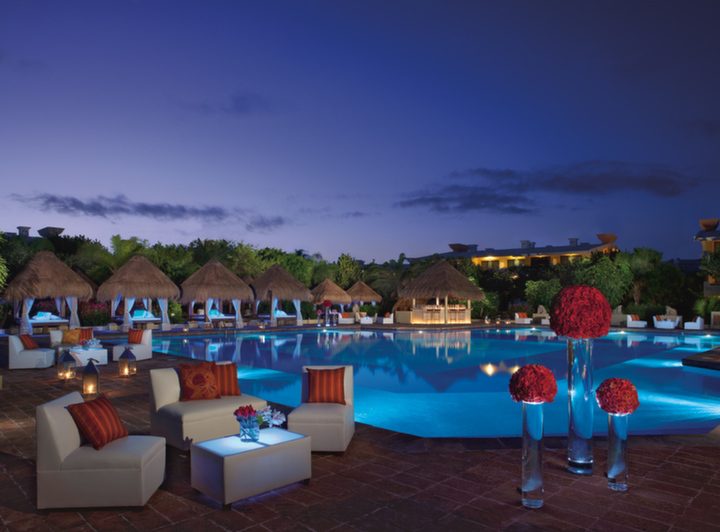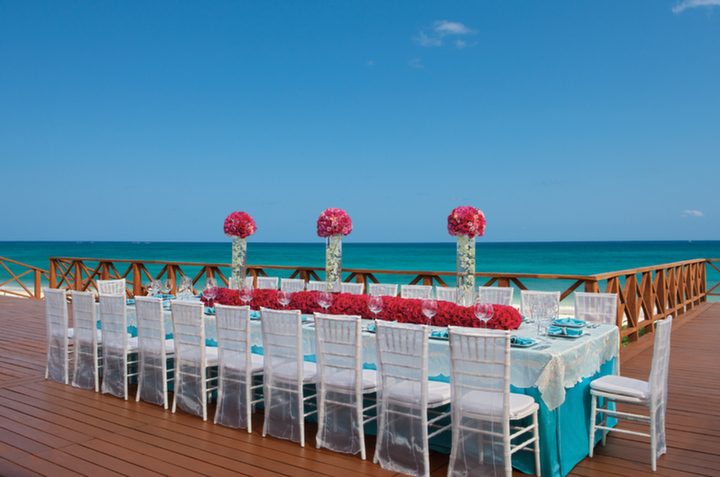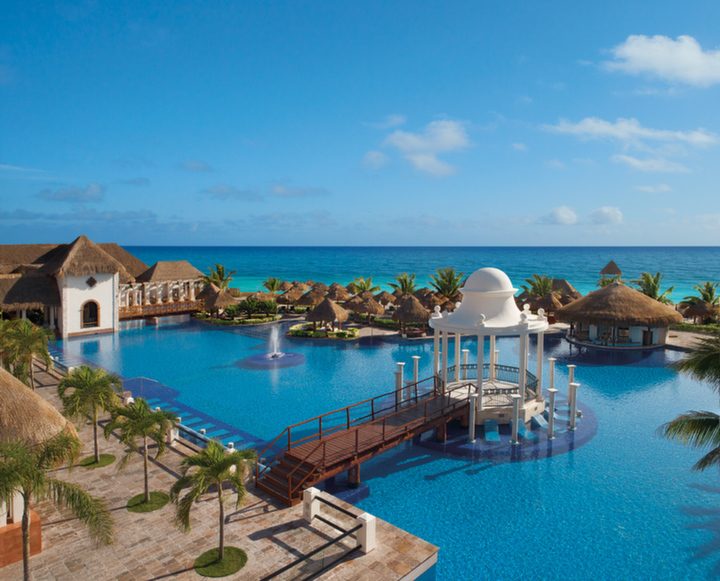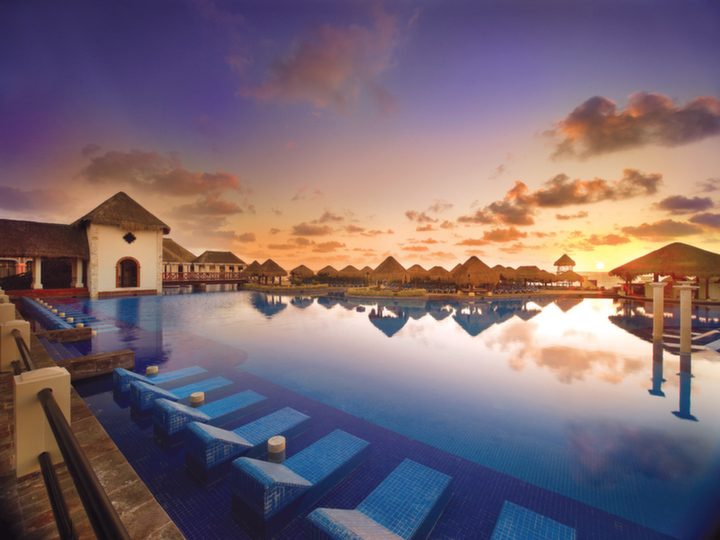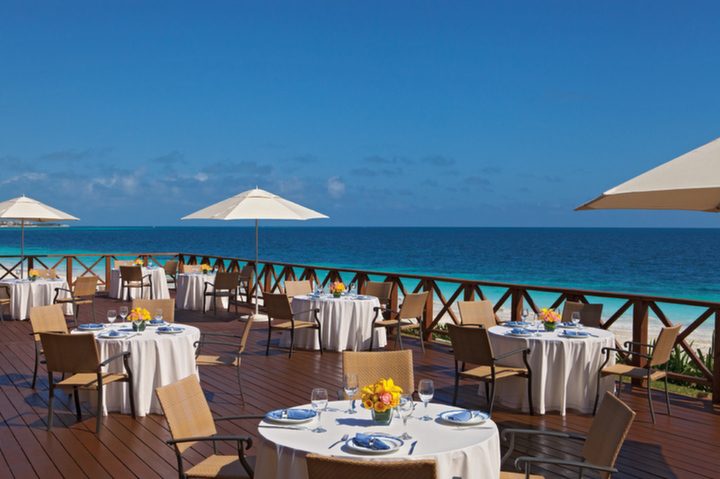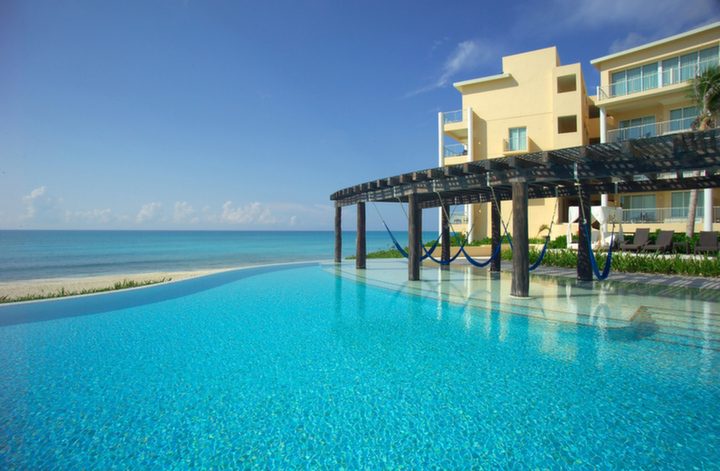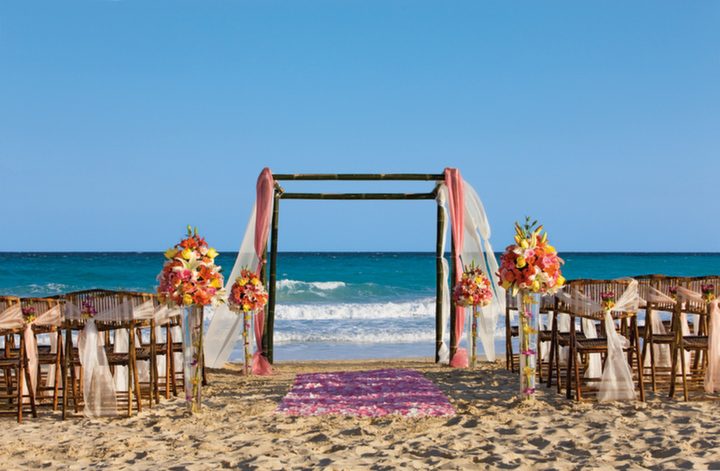 Exclusive Group Perks
NOW Wedding Packages
Dive right into every moment and reconnect with one another. With the "Unlimited Luxury" benefit, the dream vacation is yours to have. Come experience the finest accommodations with us at Now Resorts and Spas for your Destination Wedding. NOW Resorts caters towards all generations, therefore it has a little bit for everyone. Imagine tennis courts that turn into laser gun games for the kids, bowling alleys in some NOW resorts, bars, beautiful beaches, gourmet restaurants, private events and more! If you have people of all ages coming to your destination wedding, consider NOW resorts for your wedding. Need another reason to contact us? How about every 6th room free during most seasons with a minimum of 6 double rooms? Obviously, some black out dates apply and you can't combine promotions.