Destination Weddings at Barcelo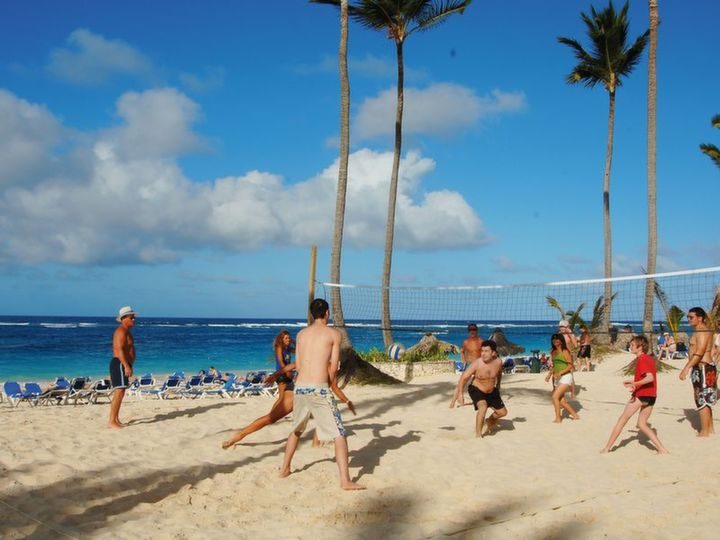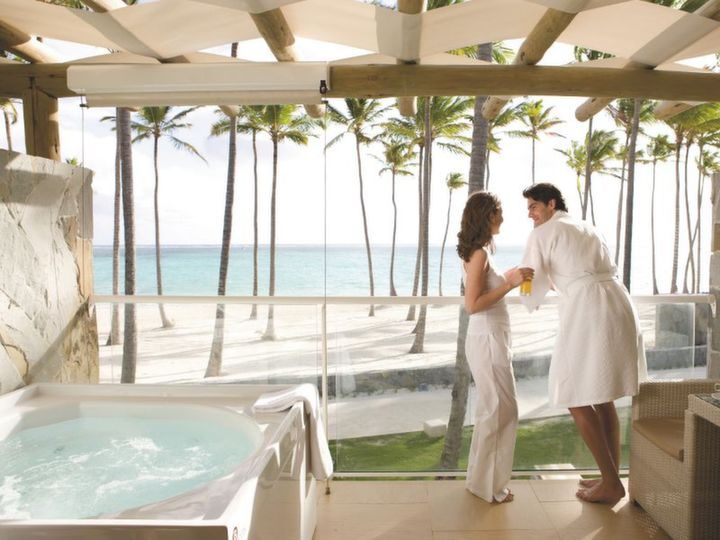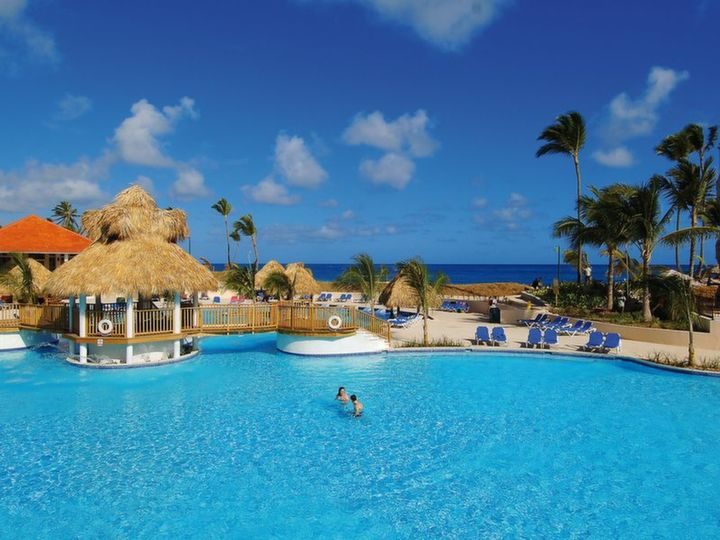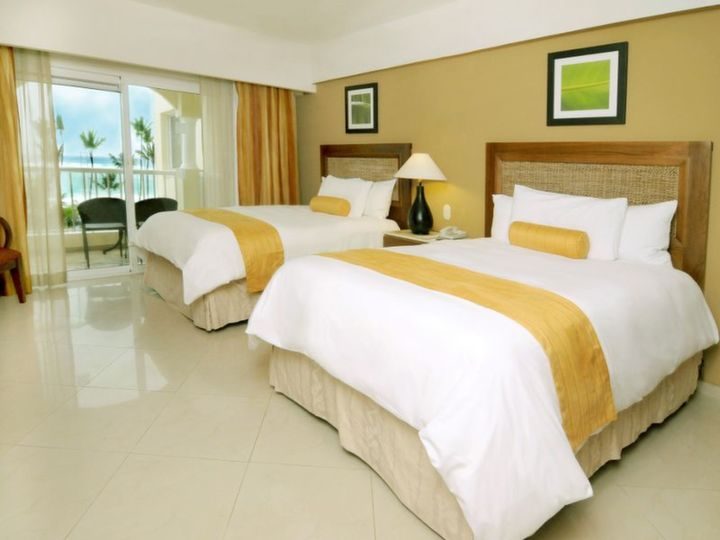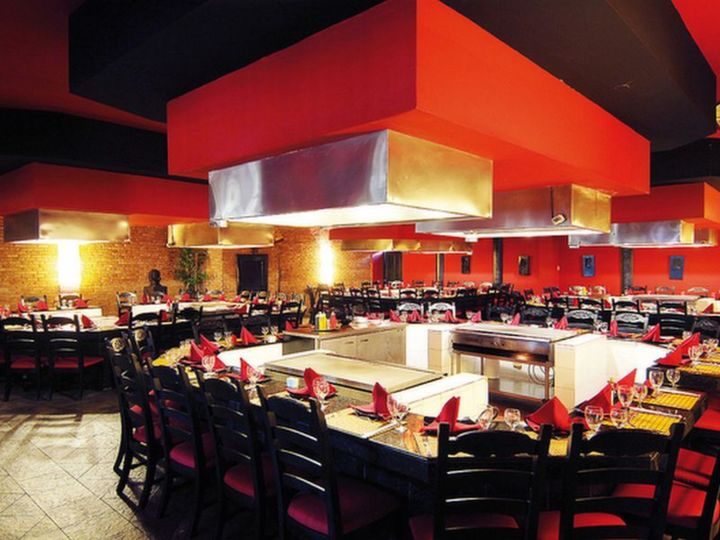 Wedding Packages for Barcelo Resorts
---
---
Barcelo Group Perks
What's Free Website?
You'll have your own wedding website, something like www.GroomAndBride.com, where your guests can reserve their rooms, add their flights, make their deposits or payment plans and see all the details about your destination wedding. You'll have full access to the guest list, so you can spend less time playing phone tag with your family and friends..
Destination Weddings at Barcelo
There are only a few moments in life when you can fully experience the value of the beauty in a moment. Your wedding should be one of these moments. A destination wedding is the perfect way to relax and take the stress off your special day, leaving nothing to enjoy but your partner, your union, and stunning beaches and sunsets. Currently we offer room discounts for the bridge and groom as well as low deposits that make dream destination vacations affordable for anyone. Contact us by email, phone or text today and receive a free personalize wedding website when you book your all-inclusive package today!
Call (800) 750-9010 for Group Rates