Say "I Do" to a Destination Wedding
Make your destination wedding a memorable event in La Romana. Filled with romantic beach fronts, relaxing suites, exciting underwater activities, and top-rated golf courses, you will find a variety of things to see and do that are sure to make your celebration special. With a la carte or buffet-style meals to stir up your taste buds, La Romana's luxurious resorts will not disappoint. You can also spice up your wedding with Meringue dancing, a regional tradition. Adding to you and your guests' extraordinary adventures, don't forget to explore La Romana's rich colonial history by sightseeing in the city.
Start Planning Your Wedding!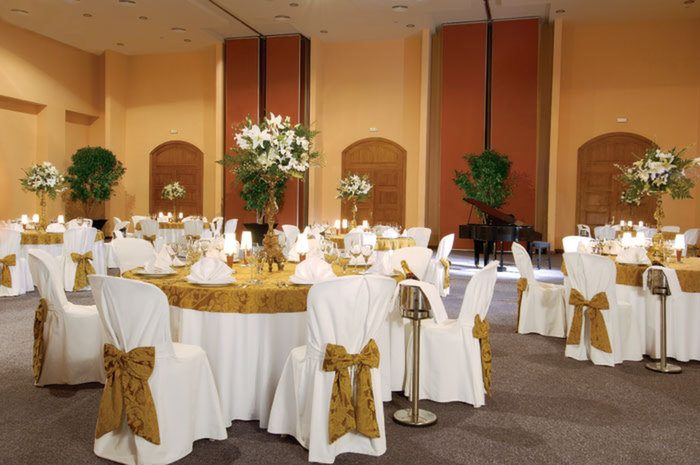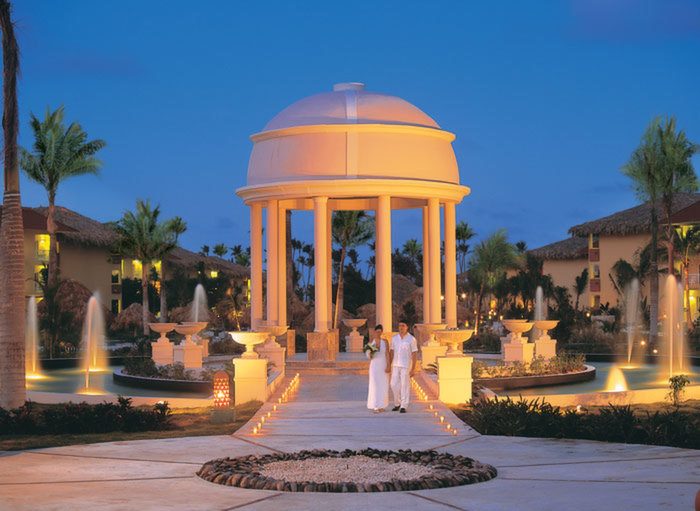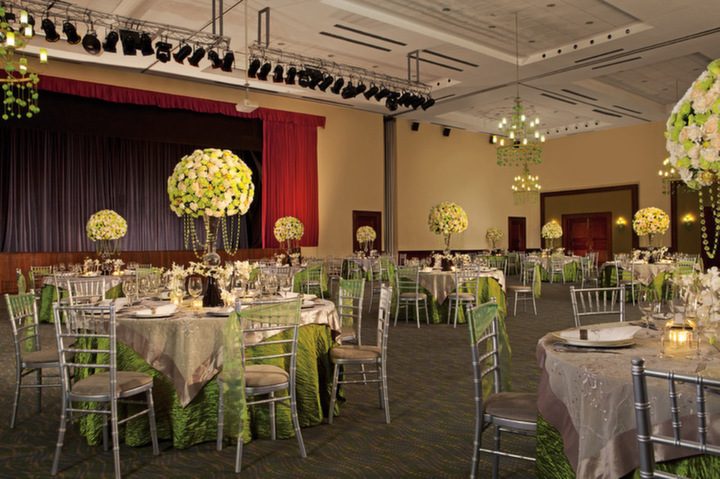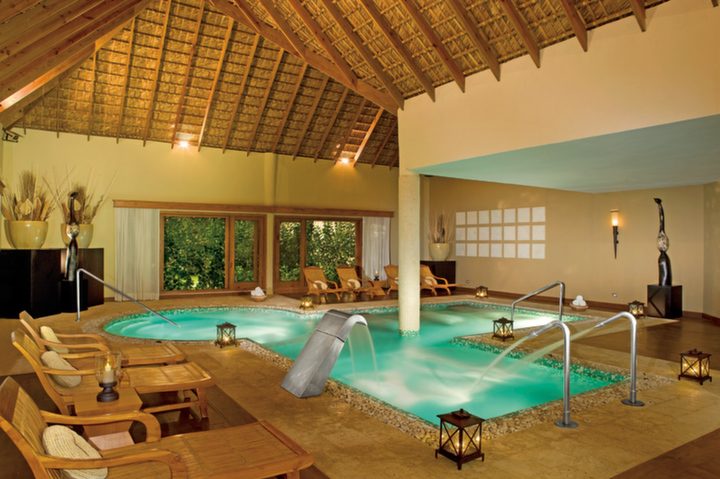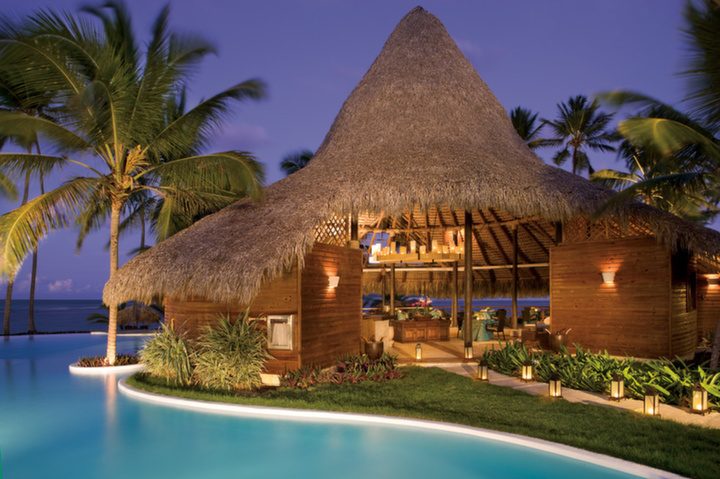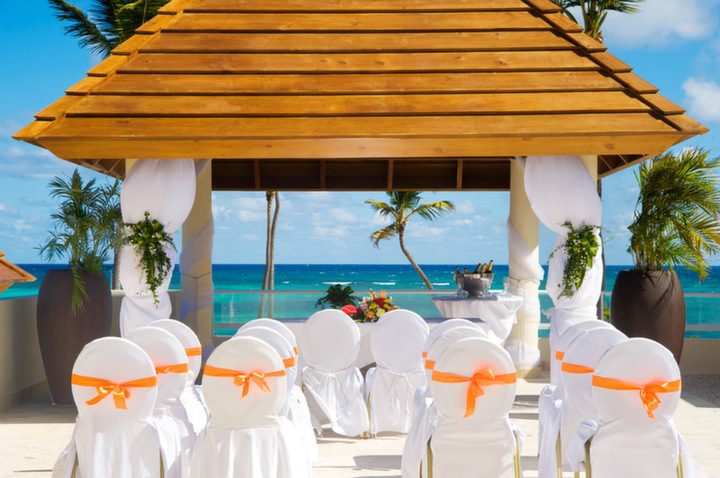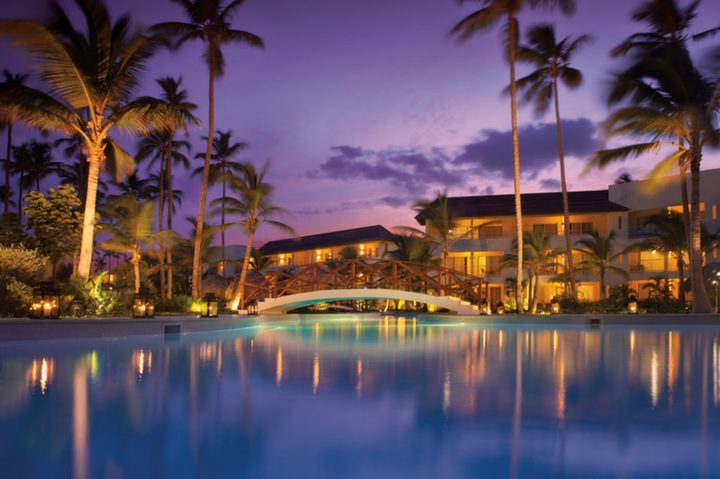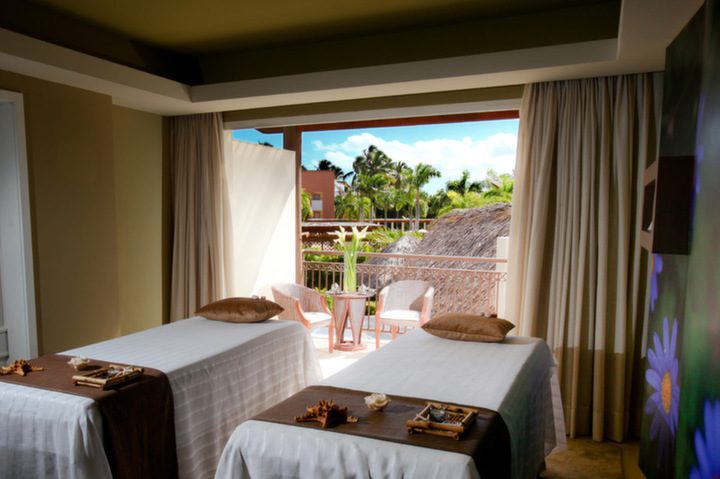 Exclusive Group Perks
Best Time to Say "I Do"
Get Rates for 15+ Guests