Say "I Do" to a Destination Wedding
Celebrate the most important day of your journey together on the gorgeous beaches of Costa Rica. Relax in the sun and spend time with the one you love most while creating lasting memories. Don't miss out on this opportunity to speak with one of our dedicated travel agents about generous room discounts for the bride and groom as well as the option to lock in your hotel rooms and rates. You can call, email or text us with any questions about your all-inclusive stay, and get more information about exclusive group rates. As a gift for you, enjoy a personalized wedding website to being planning your wedding destination journey. The sunny beaches of Costa Rica await you!
Start Planning Your Wedding!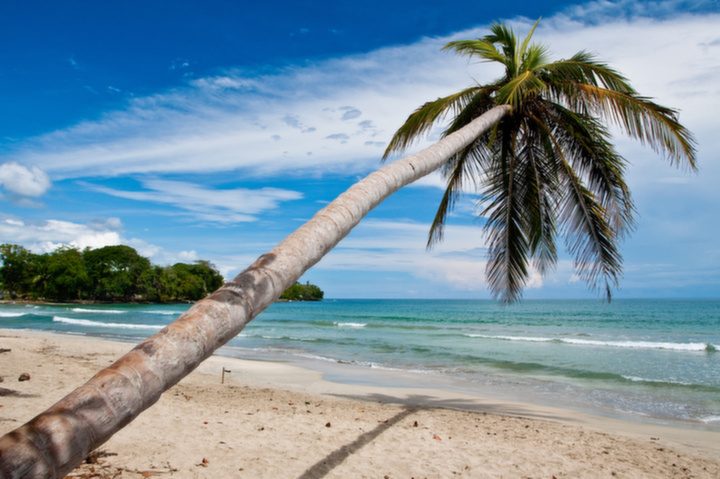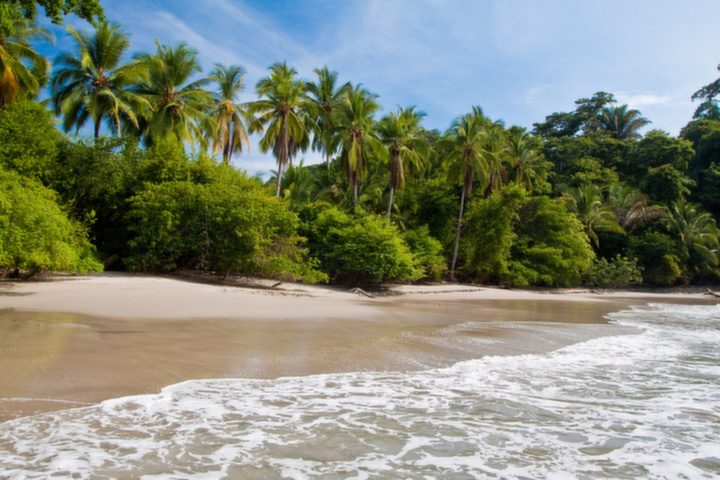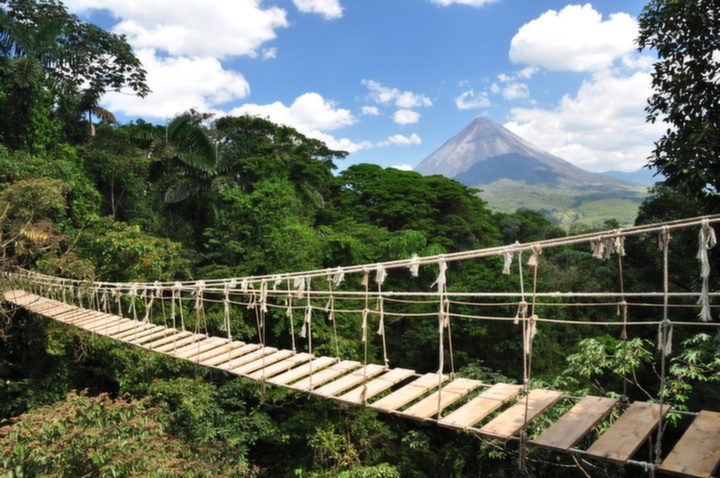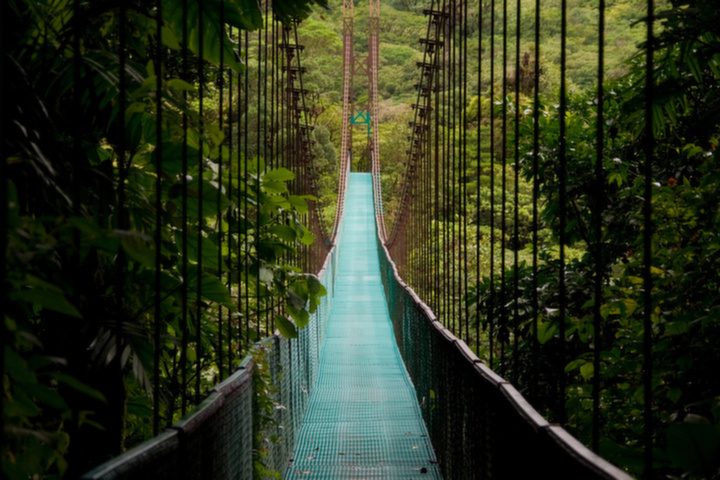 Exclusive Group Perks
Best Time to Say "I Do"
Get Rates for 20+ Guests