Say "I Do" to a Destination Wedding
Visit spectacular Punta Cana and create amazing memories on these glorious white sand beaches. Resorts of the highest standards with all-inclusive rates and top-notch amenities await you and your perfect destination wedding. Your special day should be the most memorable in your life, when you and your partner create that lasting union that will bind you eternally. Celebrate in Punta Cana with special rates for the bride and groom rooms, as well as the ability to lock in your hotel room and rates for specific dates. Do not wait to call, email or text us today and begin booking your perfect destination wedding today.
Start Planning Your Wedding!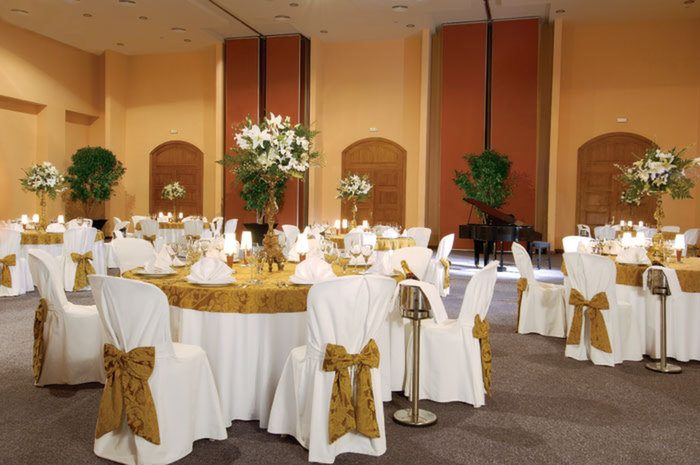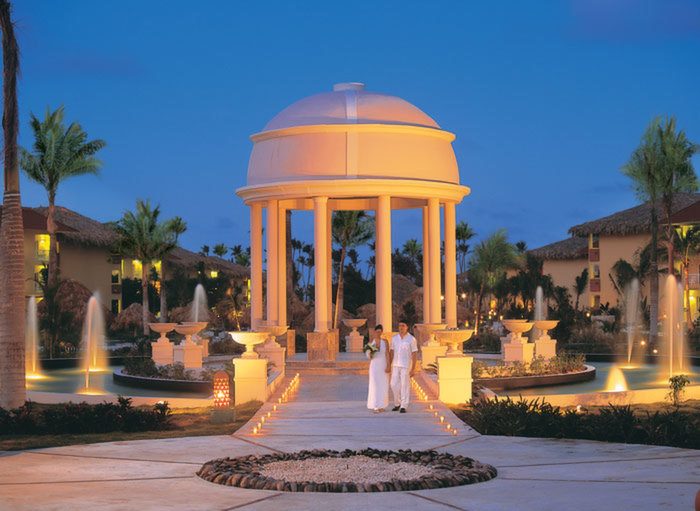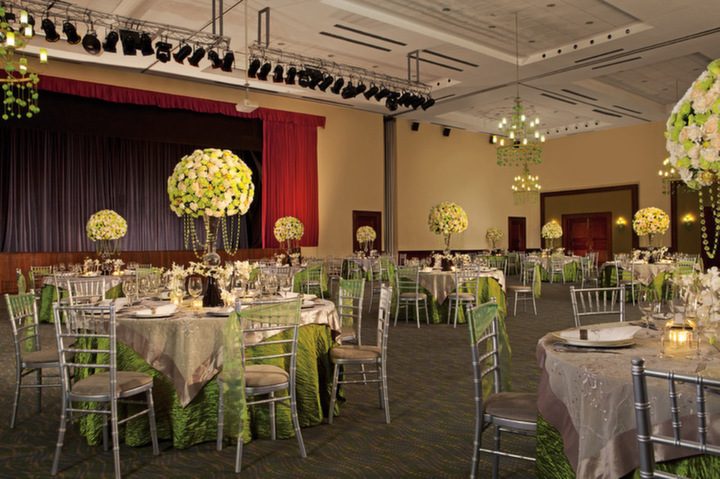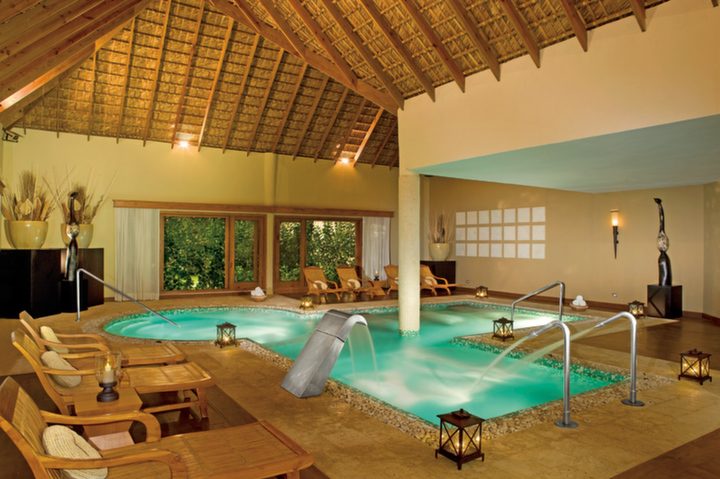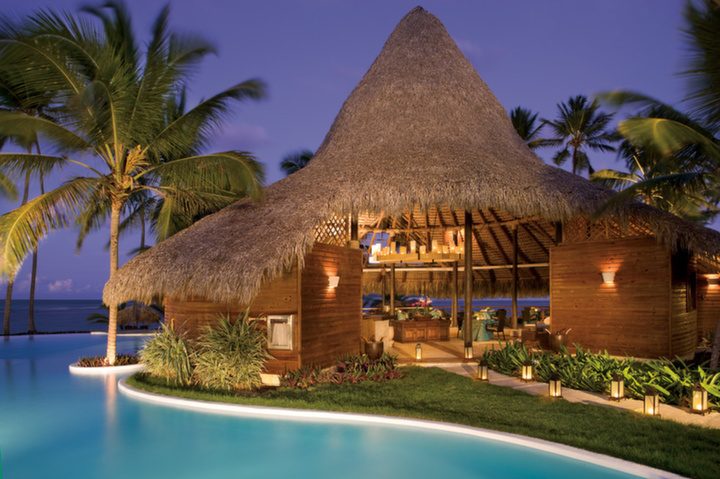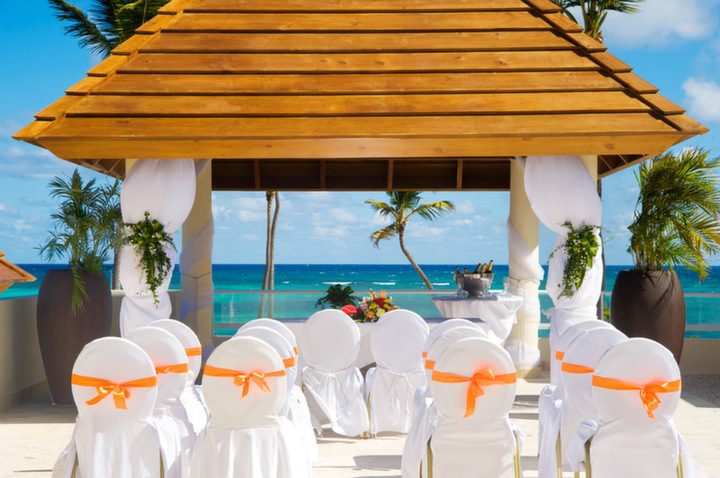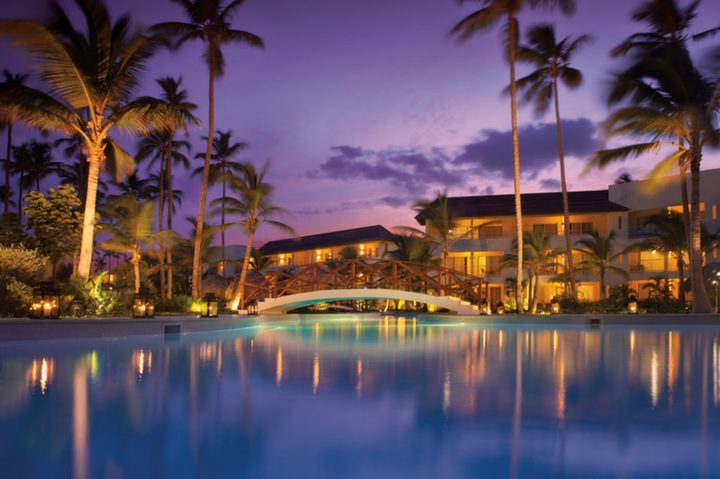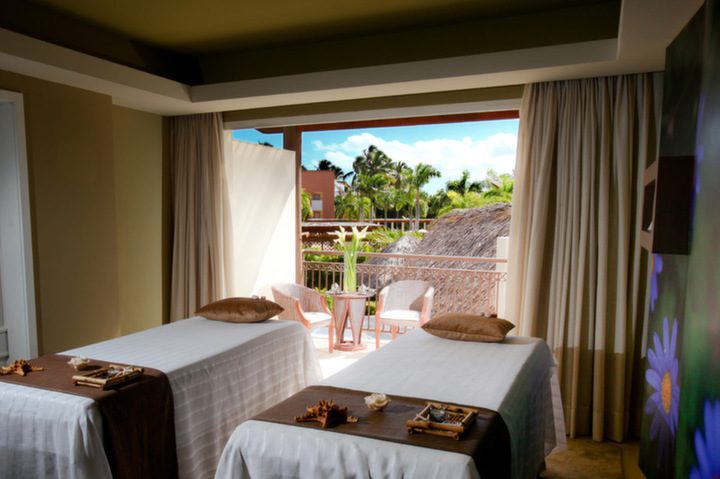 Exclusive Group Perks
Best Time to Say "I Do"
Get Rates for 15+ Guests