Say "I Do" to a Destination Wedding
All inclusive weddings are a wonderful way to avoid the stress and strain of wedding planning. Everything is arranged, taken care of and paid for before you leave the house giving you the opportunity to enjoy your family and friends and your special day. The Food, Drinks, Transfers, Taxes, & Tips are all taken care of, so you don't have to worry about a thing!
Start Planning Your Wedding!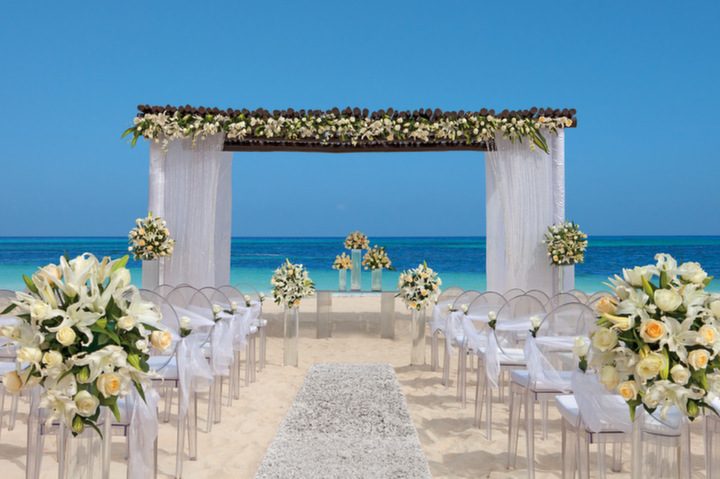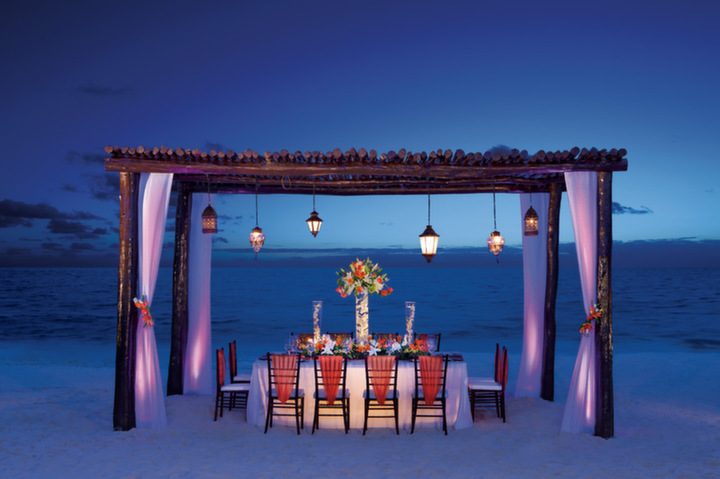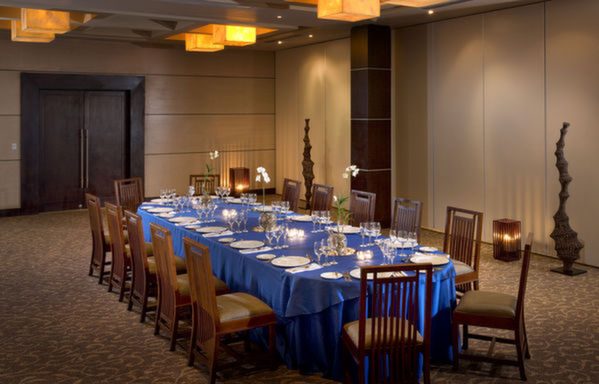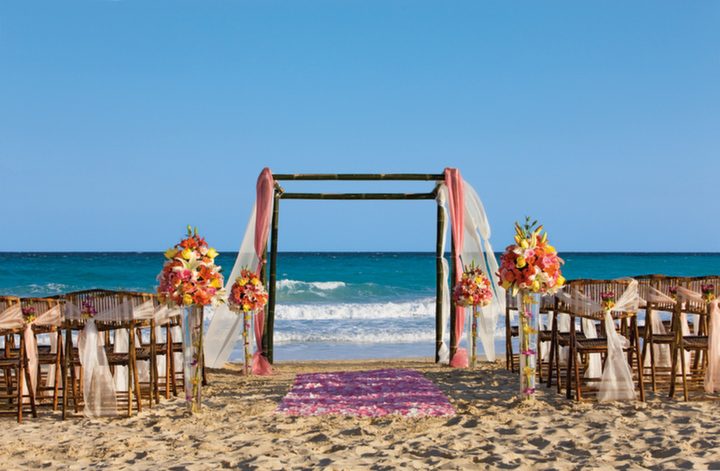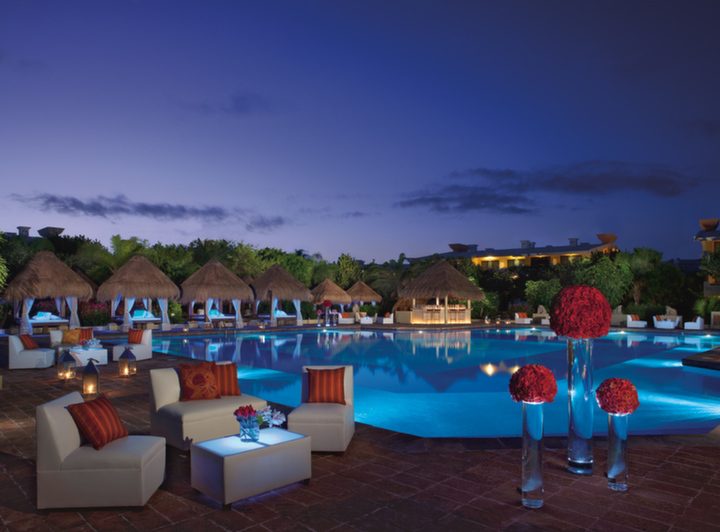 Exclusive Group Perks
Get Group Rates