Say "I Do" to a Destination Wedding
This island destination is unique in that it can offer three different vacationing styles and experiences all in one trip! The Dutch, on one side of the island, provides a casual, laid-back nightlife and features amazing casino hotels. The opposite side of the island is home rich French culture and atmosphere with a genteel ambience and plenty of shopping. The center of the island is a mix with a burst of exotic culture. Get the most out of your luxurious honeymoon with a trip to St. Maarten and all it has to offer.
Start Planning Your Wedding!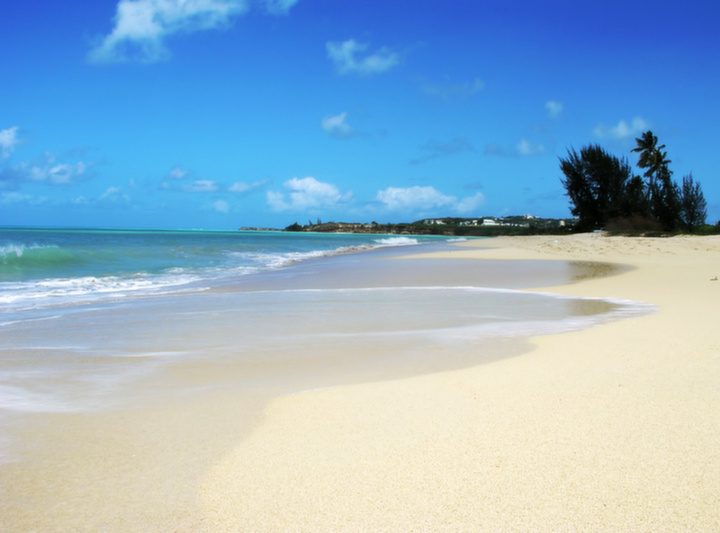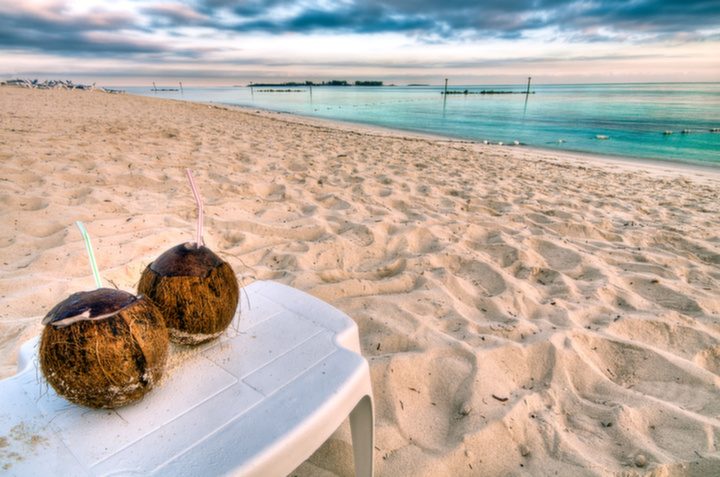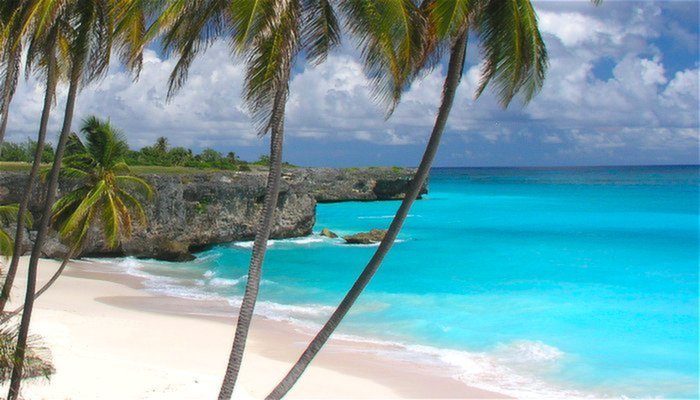 Exclusive Group Perks
Best Time to Say "I Do"
Get Rates for 15+ Guests